SkinCeuticals Medical Facial Treatments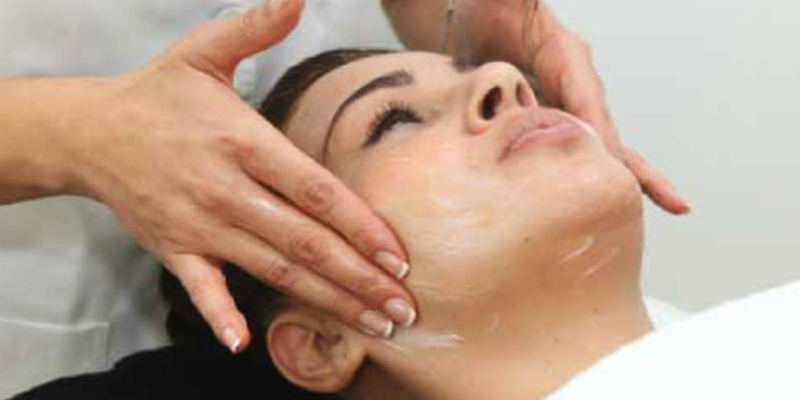 Worried about uneven skin tone, blemishes, dry or oily skin and/or skin sagginess? Looking for glowing, healthy, young skin?
Find the cure for all your skin problems at Harmony! Soothing music in the background and zesty scents from the highly luxurious SkinCeuticals line heighten your senses, allowing you to feel both relaxed and invigorated in the 60-minute facial treatment session that is tailored to target your accentuated skin imperfections.
The All-Natural SkinCeuticals line of facial creams, masks, and under eye serums and balms (also adapted for sensitive-skin) are applied in precise doses to your face and décolleté area.
The royal treatment also includes a hand, arm, and upper back massage during the time that the mask if applied to the face. An expert staff member massages the creams into the skin with gentle and comforting strokes that make you forget the world outside and focus on the feel-good sensations.
From cleansing toners and exfoliants to softening masks and serum and lotions, the treatment package is a must for everyone, not just for its encouraging results that show in your long-lasting glowing skin, but also for the much-needed peaceful mood that settles upon you for the duration of the treatment and beyond.