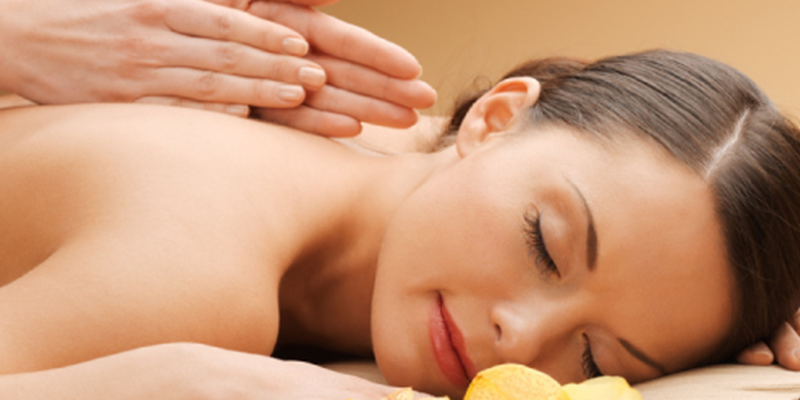 Only top-of-the-line Saturnia products which hail from the thermal water source and spa in Tuscany are used at Harmony to treat all your various skin problems.
The All-Natural ingredients of Saturnia are safe for all skin types. The lotions, masks, and exfoliants applied on our clients target cellulite, discolored patches, and dry and rough skin.
Unbalanced pigmentation, uneven skin tone, and breast sagginess are among the other skin disorders that may be resolved instantly or over time.
You do not need to have a specific problem to opt for the body treatments. Simple relaxation through our professional massages and Saturnia's comforting and scented oils and creams can be exactly what is needed for the overworked woman and man of our contemporary society, as well as, keeping your skin glowing, smooth, and young!