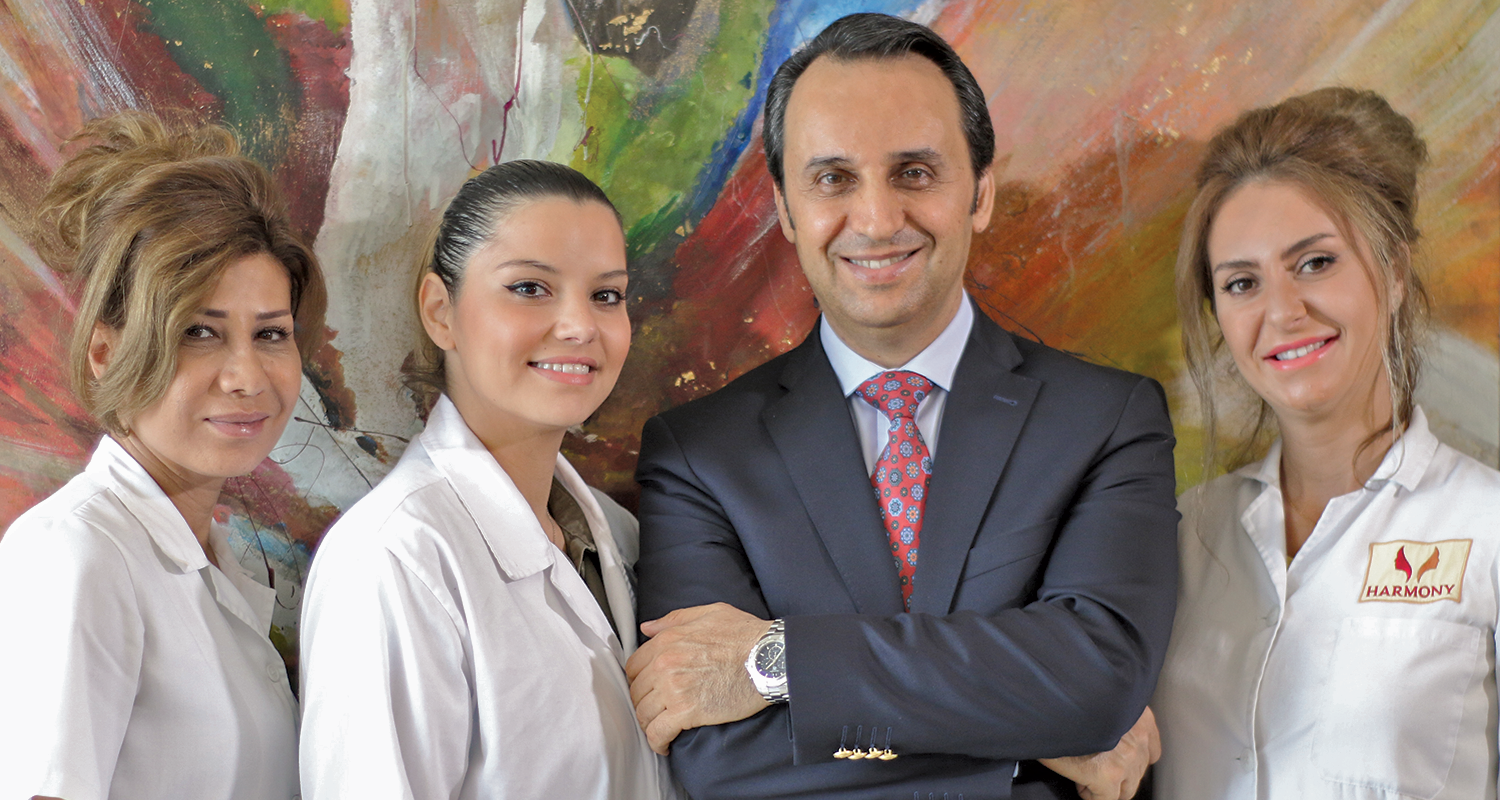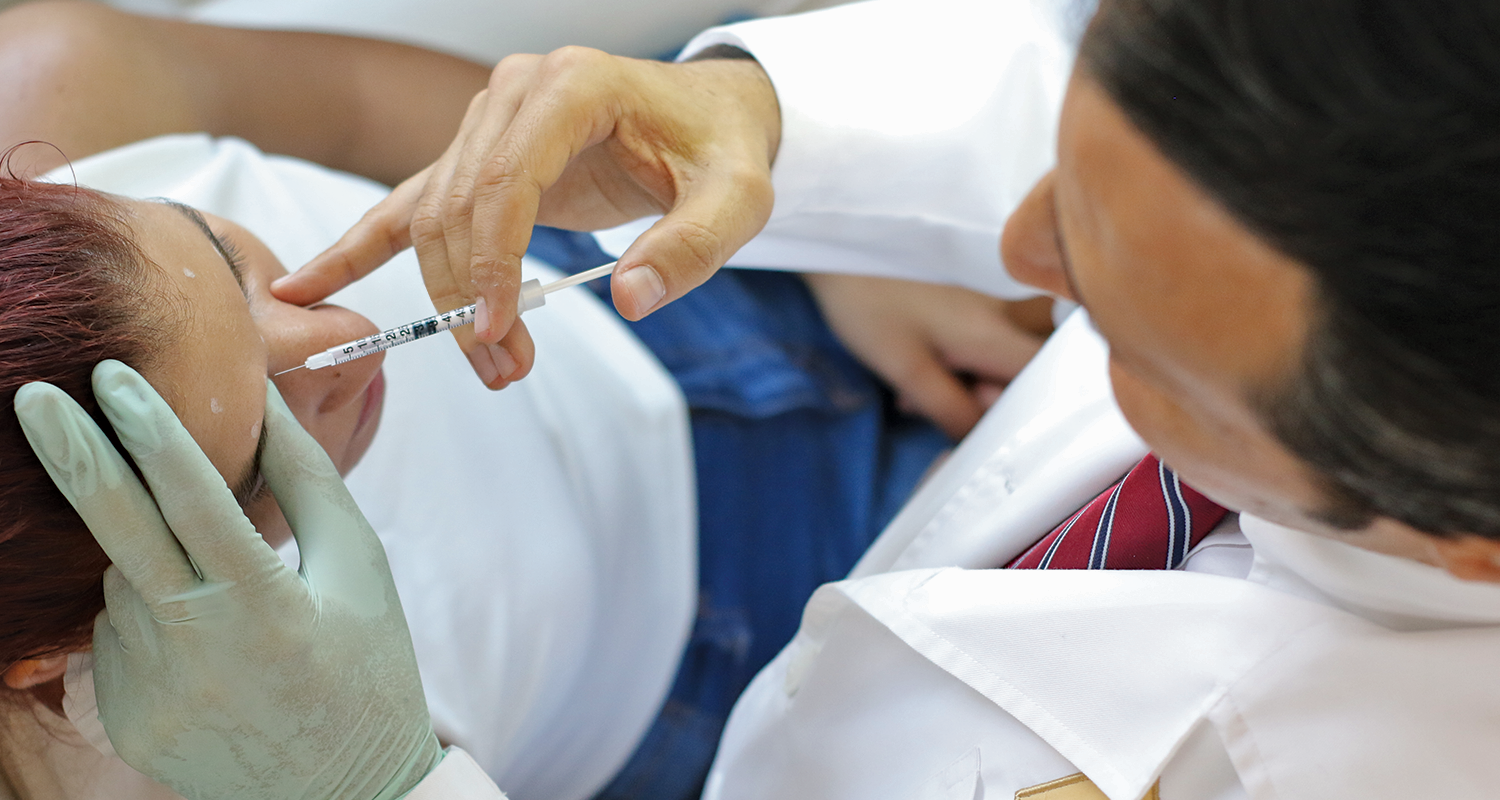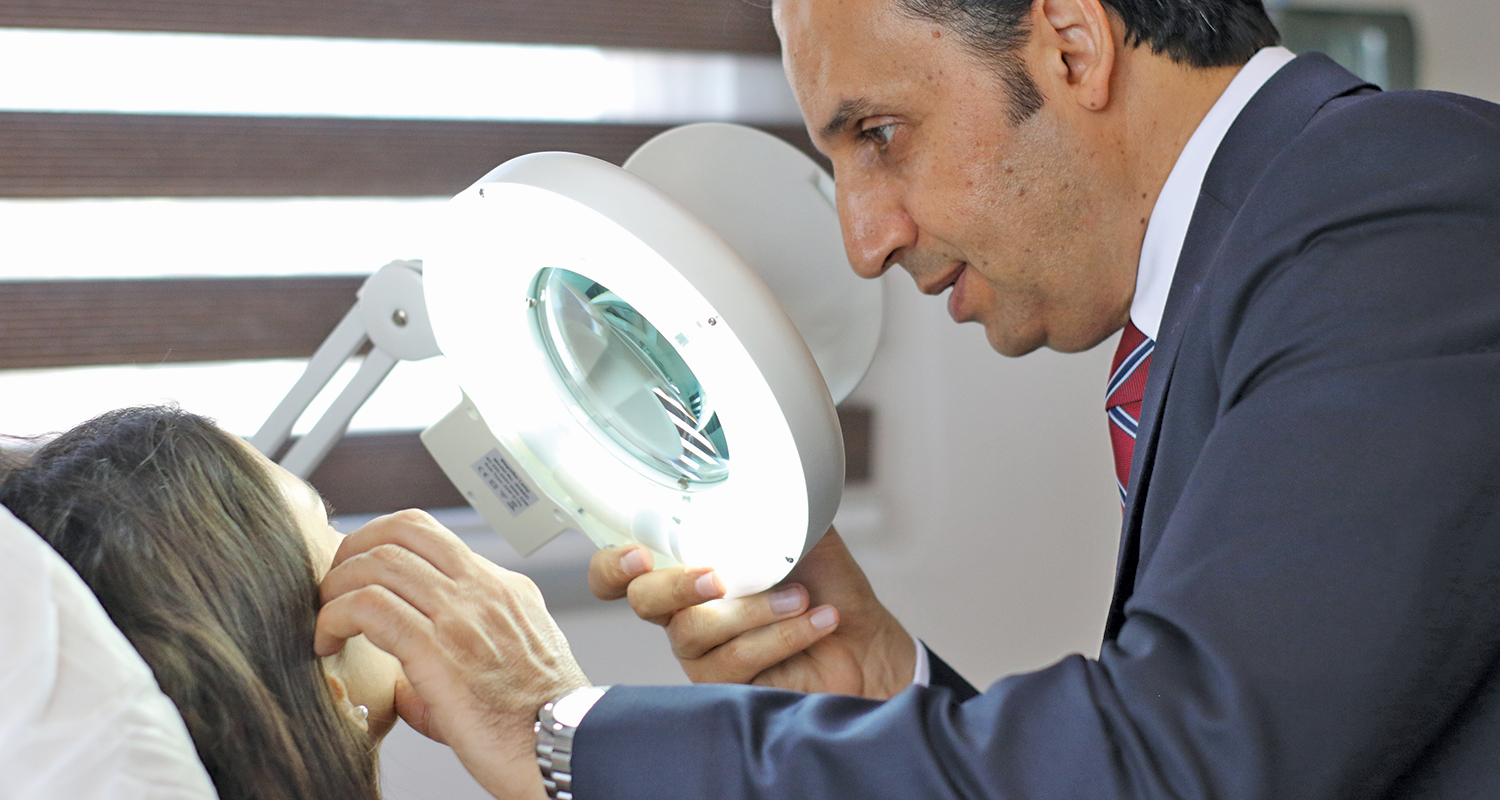 At Harmony, expect the royal treatment and therapeutic indulgence. Soothing music greets you at the entrance and lulls you into a state of well-being before you are ushered into the assorted rooms that offer the spa's various amenities and high end facial and body treatments.
State-of-the-art laser and body sculpting machines complement the harmonious therapy recommended by the clinic experts. You will leave the facility feeling refreshed, rejuvenated, and instantly younger!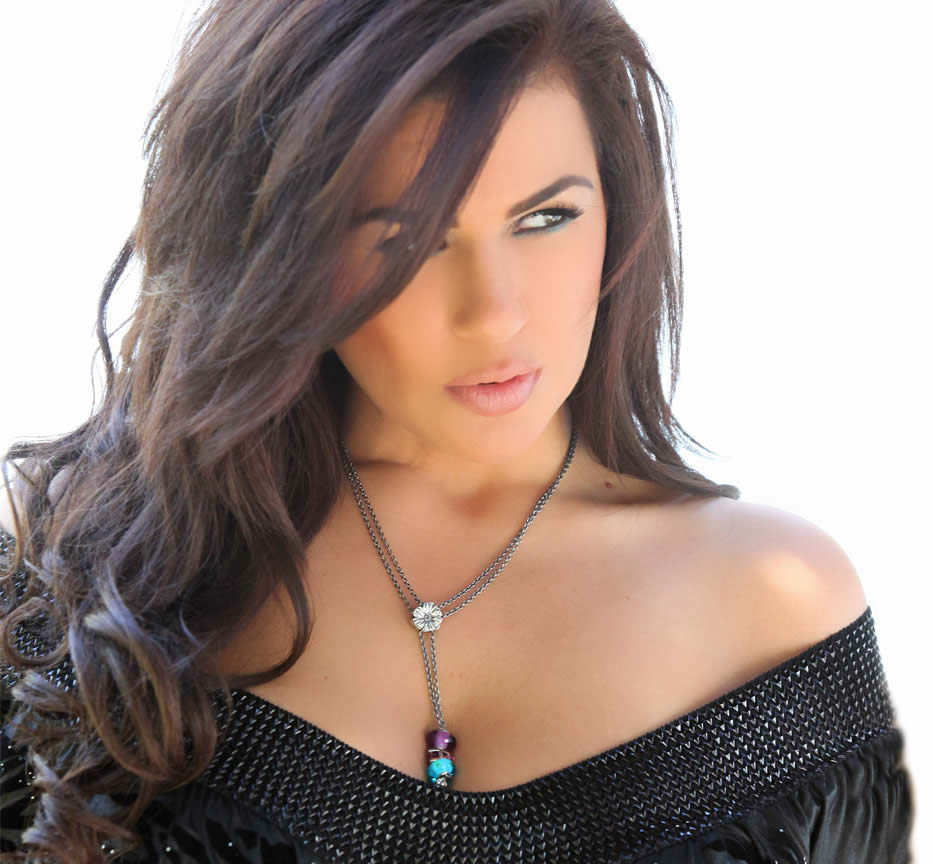 "Dr. Khawand is an artist. His attention to detail is amazing!"
Grace Deeb
Singer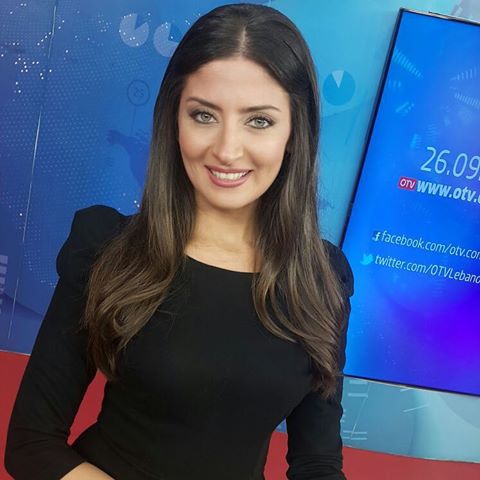 "Outstanding care and attention from Dr. Khawand and the Harmony staff!"
Esperance Ghanem
OTV Presenter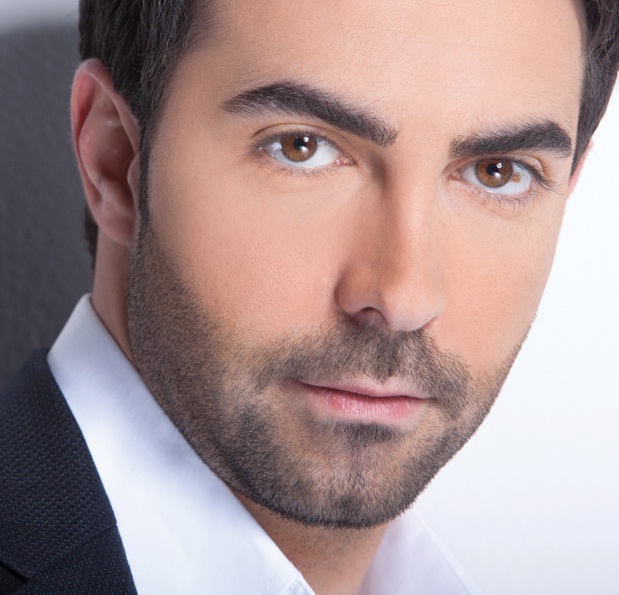 "At Harmony, you are always treated like a star!"
Carlos Azar
Actor/Singer
Surprising You & Spoiling You